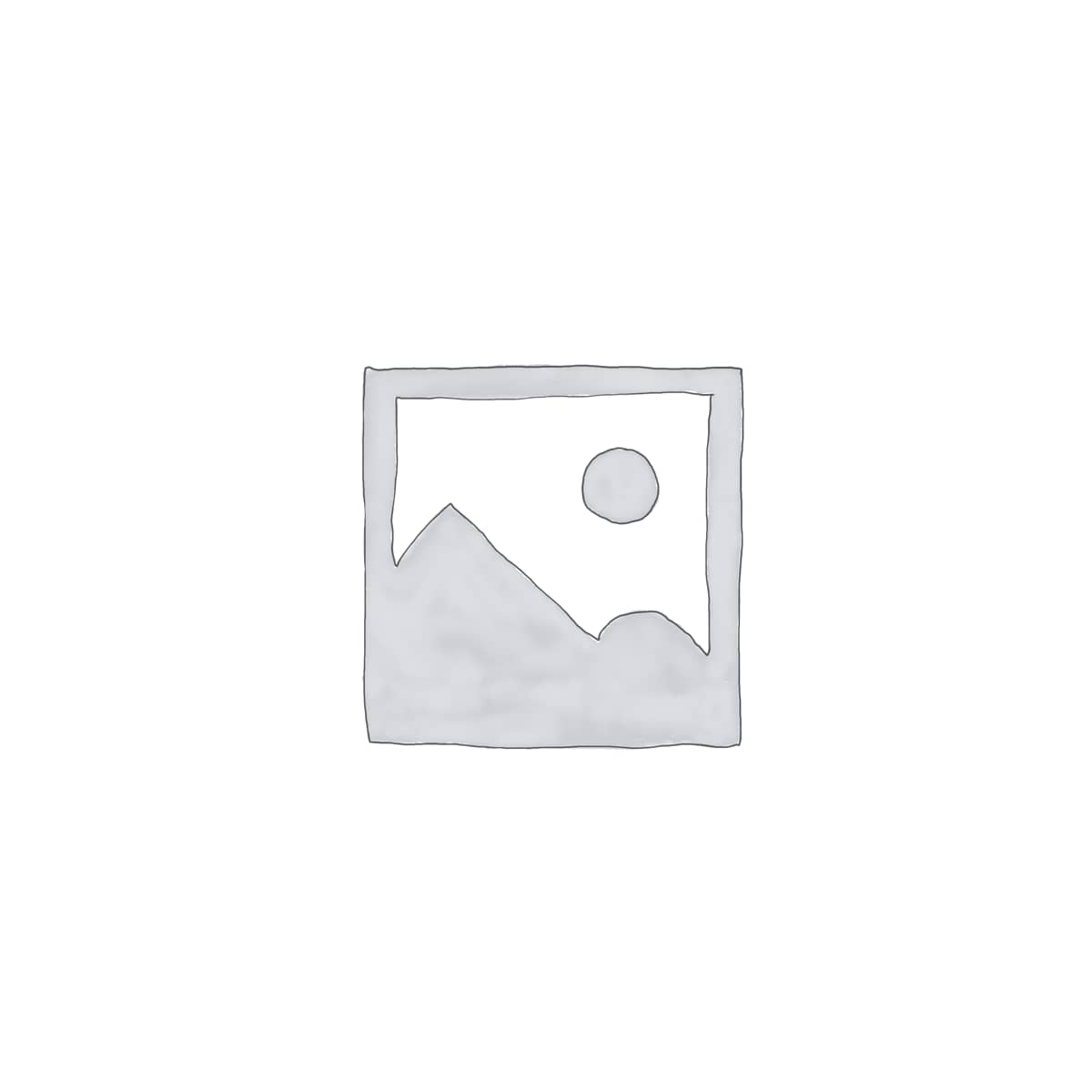 *The image  pictured is for illustration purposes and may contain different/varying products based on seasonal availability and market fluctuation.  Disclaimer details below.
8 Surprising Health Benefits of Garlic
Better Blood Pressure.
Lower Cholesterol.
Reduced Risk of Heart Disease.
Garlic for Colds and Flu.
Better Athletic Performance.
Stronger Bones.
Improved Memory.
Improve Skin.
Grower:  Martelli Orchards
Fruit & Vegetable Disclaimer:
Fruit and vegetables are natural perishable products that will react to their immediate environment, indoor and outdoor weather conditions.  If the product you receive is not what you expected, you will be issued with either: 
Store credit to the value of the item
Replace the item
 5% discount on off your next order